Khao Yai tour Bangkok, daily Khao Yai tour from Bangkok to Khao yai "daily departure tour" . Start pick you up at your hotel in Bangkok at time 06.00 am. Then our driver will take you to Khao Yai National Park at Nakorn Ratchasima Province north east of Thailand. Spend the day in nature, exploring Khao Yai National Park. Visit Khaoyai museum after that adventure trip with trekking wildlife about 3 k.m. a Nong Phak Chi Wildlife Watching Towers Animal Watch towers in Khao Yai National park, built for watching wild animals. Then enjoy alongside nature trails and spot staggering Haew Suwat Waterfall. Haew Suwat Waterfall is probably a famous waterfall in Khao Yai National Park. One of the famous landmarks at Khao Yai National Park is Haew Suwat Waterfall. This waterfall has a stream falling from the cliff of about 20 meters high
Khao Yai Tour from Bangkok
Departure: Every day
Operating time:06.00 Am. – 08.40 Pm.
Destination: Khao Yai National Park
Start from: Bangkok
End: Bangkok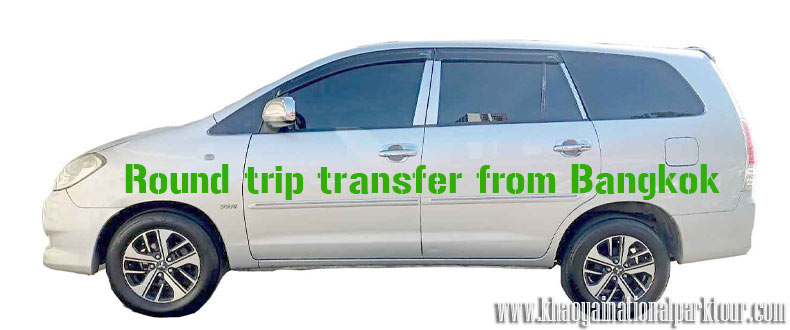 Khao Yai National Park
Welcome to Khao Yai National Park "World Heritage " "Nature" and "smooth air" inside attain of the capital The aspiration of many, to the touch it for themselves World Heritage National Park. Khao Yai National Park has international importance and on the Association of Southeast Asian Nations (ASEAN) local degree as a World Heritage Site and ASEAN Heritage Park within side the territory of 4 provinces: Saraburi, Nakhon Ratchasima, Prachinburi, and Nakhon Nayok. Covering nearly 2,168 rectangular kilometers, the place is a key watershed for plenty rivers, has large biodiversity, and is a habitat for over 350 essential uncommon and endangered species. As such, the Park draws hen watchers from all around the world.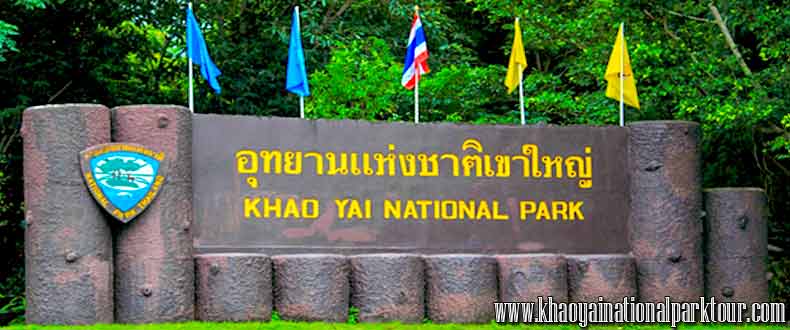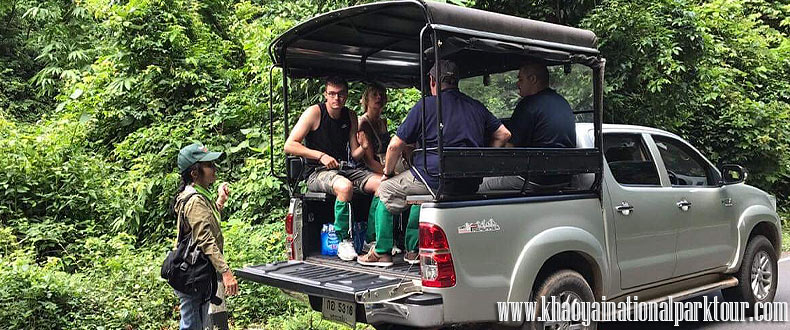 Khao Yai National Park Visitor Center Khao yai museum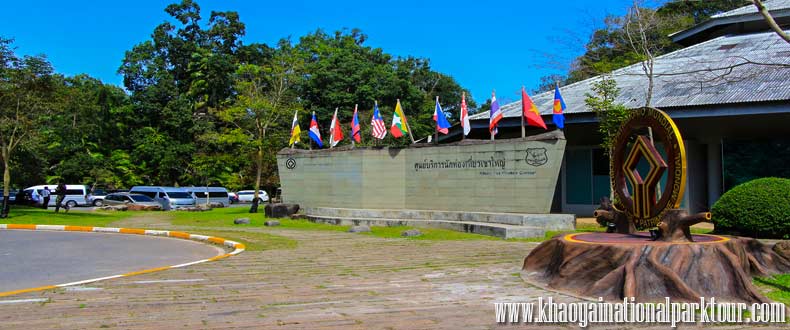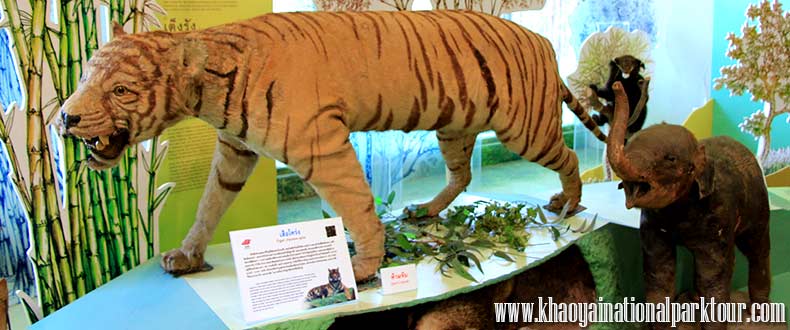 Khao Yai Views Point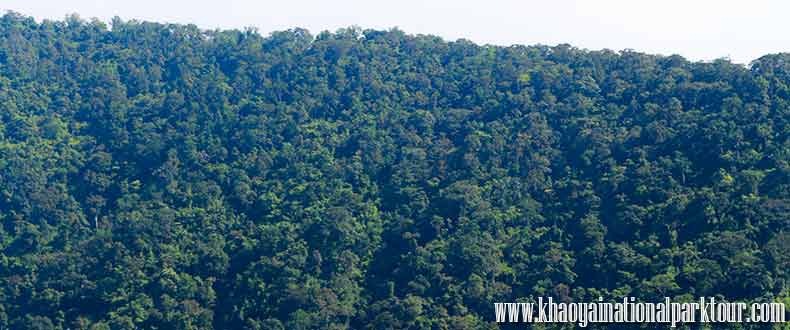 Trekking wildlife trip about 3 k.m.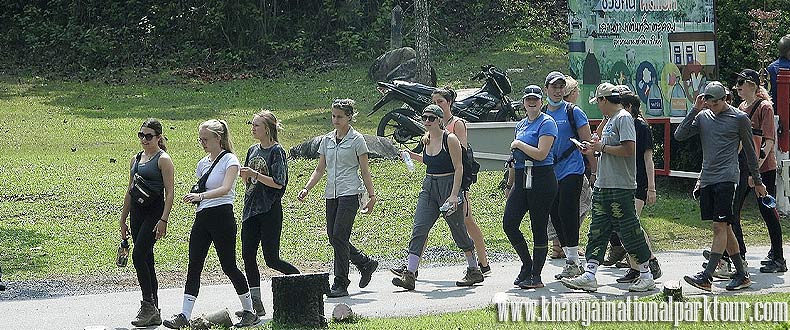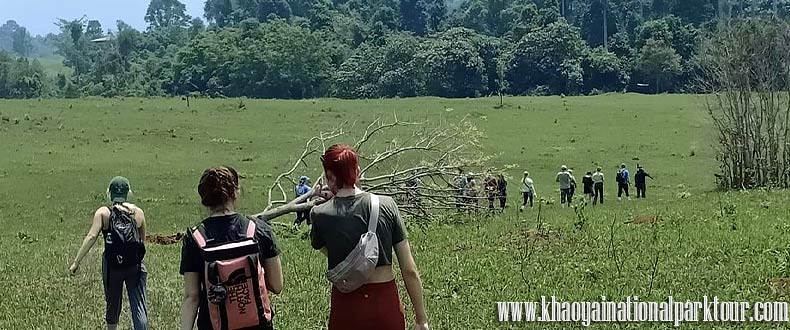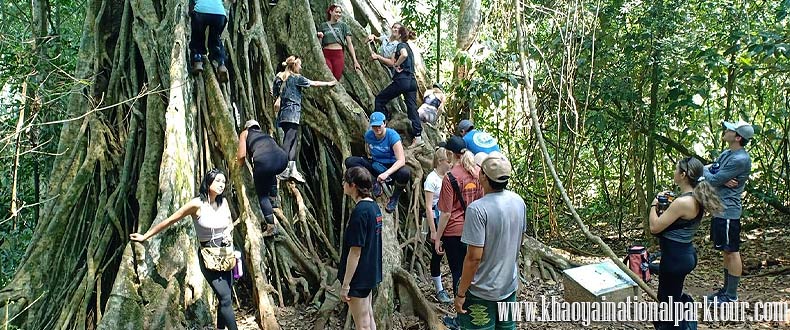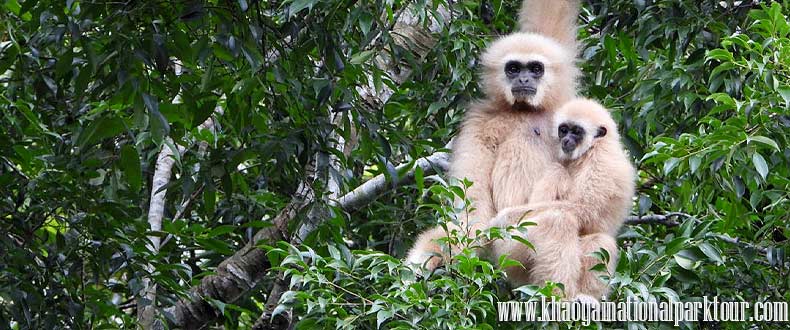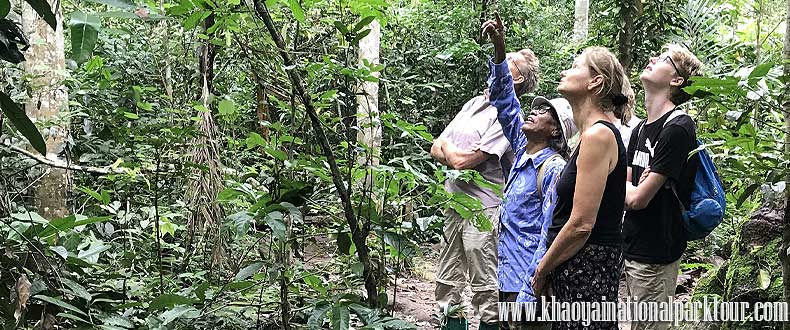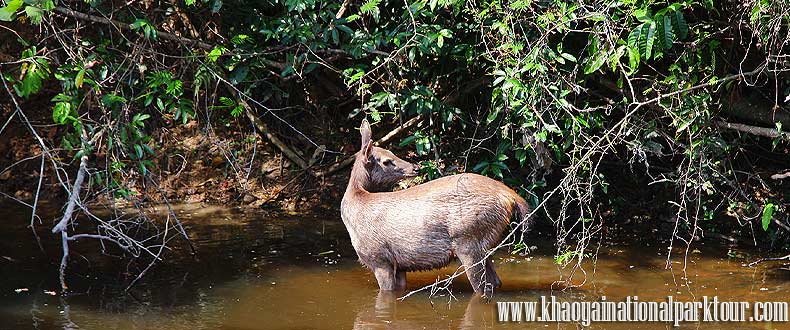 Nong Phak Chi Wildlife Watching Tower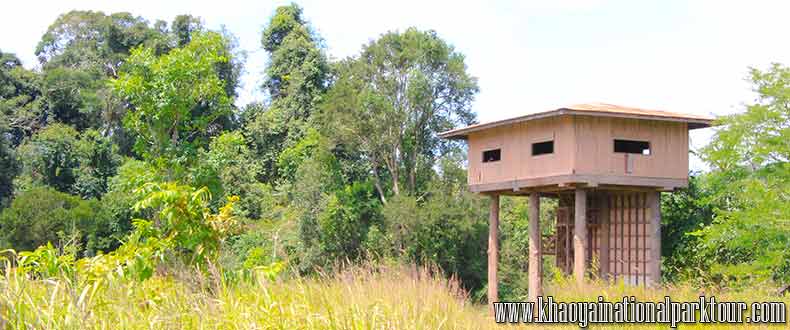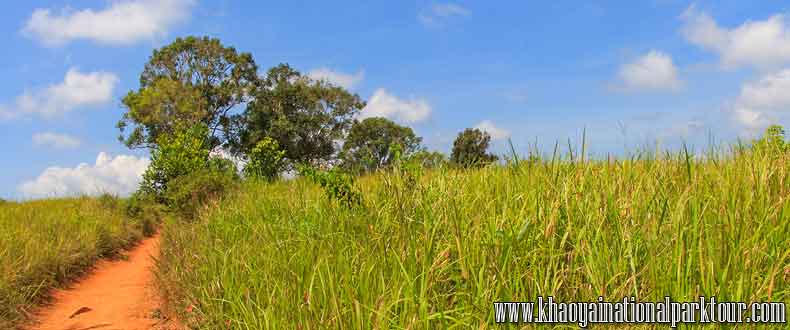 Haew Suwat Waterfall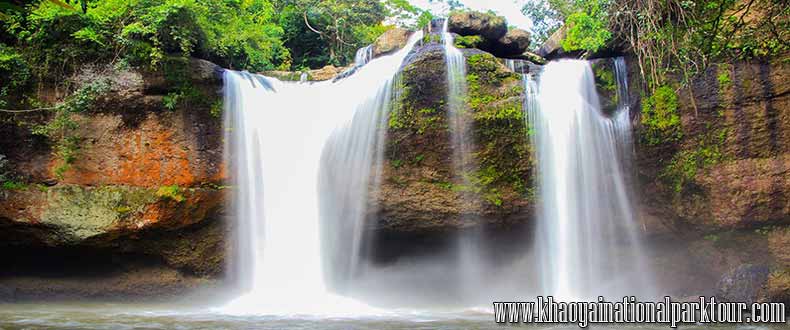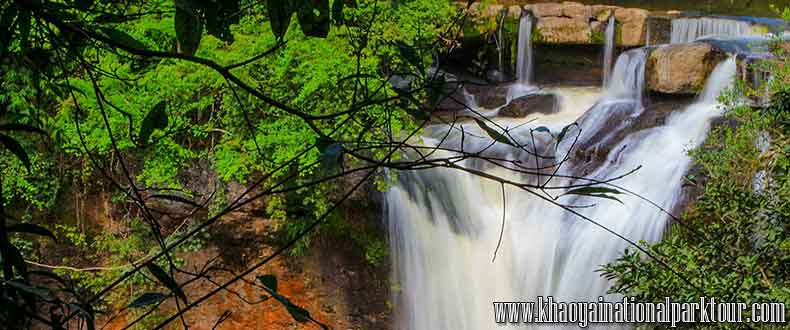 What you see highlight attractions of this tour?
Experience Natural sight-seeing travel to Khao Yai
Khao Yai National Park Visitor Center Khaoyai museum
Khaoyai views point
Trekking wildlife about 3 k.m. a Nong Phak Chi wildlife
Nong Phak Chi wildlife watching tower
Haew Suwat Waterfall.
The beautiful mountain view and countryside
Khao Yai Day Tour from Bangkok Itinerary;
06.00 am. Pick up you from hotel in Bangkok
08.30 -09.00 am. Arriving at Khao Yai National Park. Khao Yai Naitional Park is one in all the most important country wide parks in Thailand and a UNESCO World Heritage Site. You'll head down one of the many nature trails, admiring the neighborhood plants and fauna. As one of the oldest country wide parks within side the country, you'll locate all styles of animals residing within side the area, from mammals and reptiles to birds and insects. If you're without a doubt lucky, you can simply spot a herd of untamed elephants nearby. After lunch, you'll trek to Haew Suwat Waterfall, the park's maximum picturesque our bodies of water. Marvel on the majestic cascades, snap images of the luxurious scenery, and take a short respite earlier than making your manner returned to Bangkok. 08.40 Pm. Arrived Bangkok
Tour Price/Person
Adult Price : 5,500 ฿ Child Price : 3,900 ฿
Child rate 3-9 year only
Daily departure from Bangkok, minimum 2 persons
Tour Price included;
Round trip transfer Bangkok Khaoyai Bangkok
Khao Yai National Park Fee
Khaoyai Trip with as adventure local car with as program
English Speaking Guide
Lunch
Rain Coat and Leech Socks ( For Rain Season )
Water for the whole trip
* Khao Yai Tour Available, If interested for private tour, please provide details on Tour Booking Form