Thai Touch Tour Nakhon Nayok full day tour from Bangkok Thailand. Amazing trip with experience for those who would like to learn how Thai people live, discovering the Thai way of life. Visit local morning market and then enjoy to take Ox-cart to the rice fields where you can learn how to grow rice and you can join with the farmer as well. After that continues to fruit plantation when you will be learning to Thai food cooking, how to cooking with popular Thai menu?. Then visit the project of the king and back to Bangkok in late afternoon.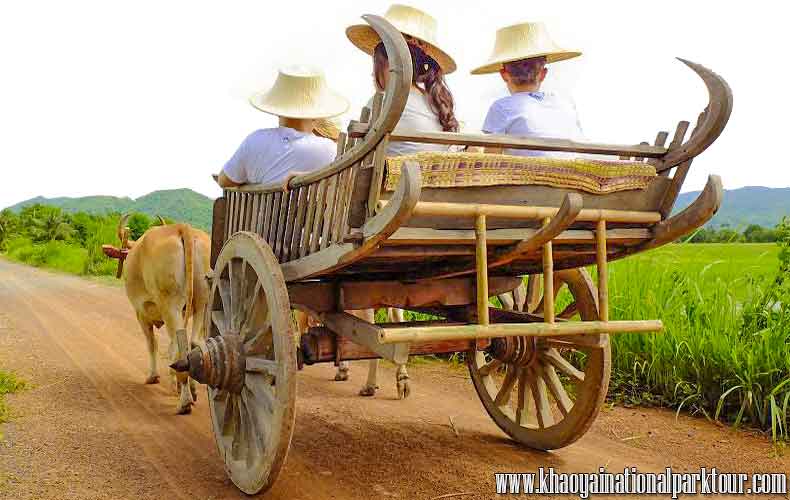 Thai Touch Tour Nakhon Nayok
Enjoy Thai Touch Tour Nakhon Nayok Province, Amazing experience authentic Thai way of life and learn about our local wisdom, this tour for those who would like to learn for how Thai people live, The Thai way of life in local at Nakhon Nayok Province outside and nearby of Bangkok Thailand
Ox Cart Riding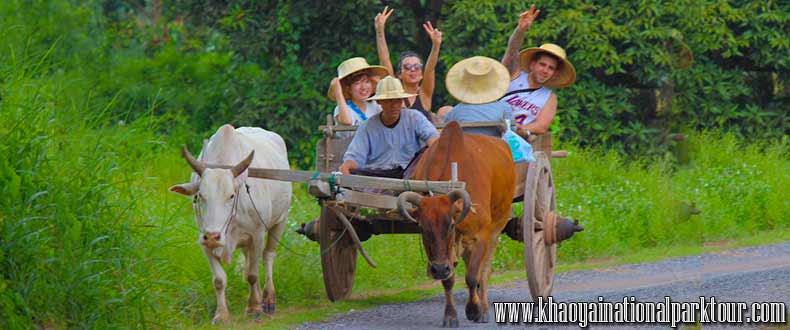 Learn to Grow Rice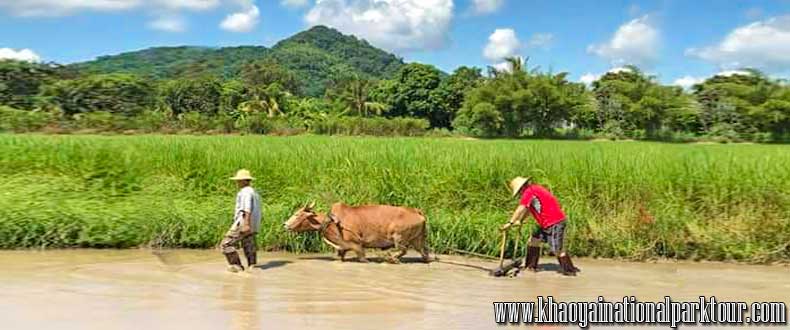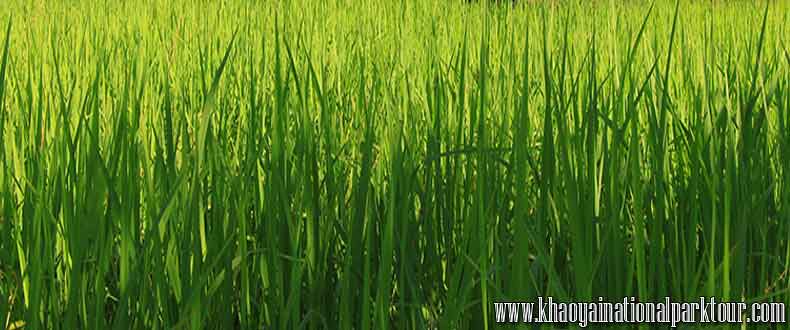 Fruit Plantation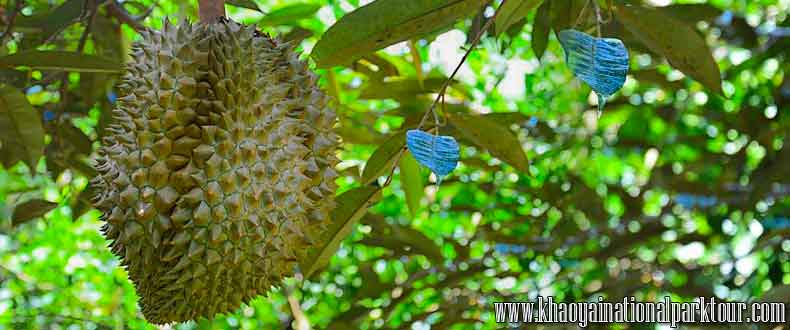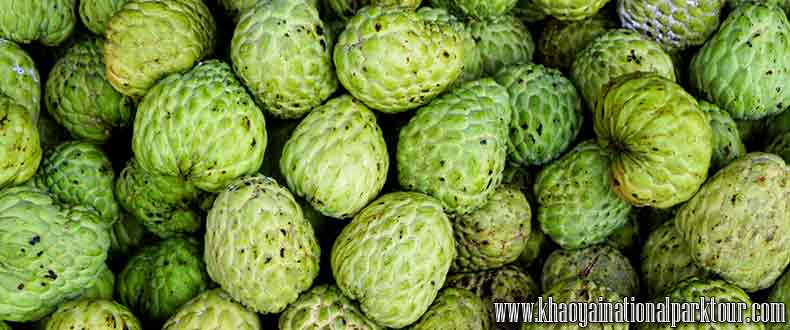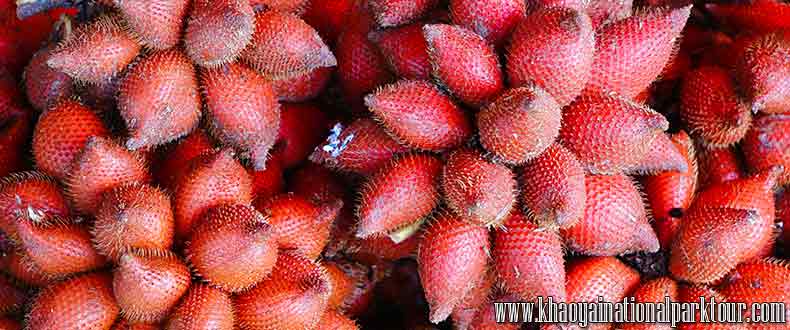 Learn Thai Cooking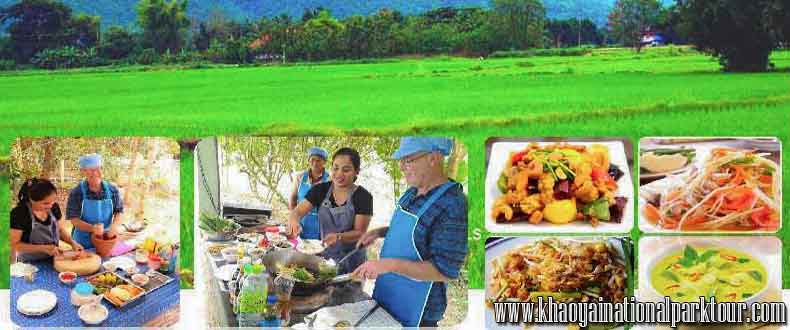 Khun Dan Prakan Chon Dam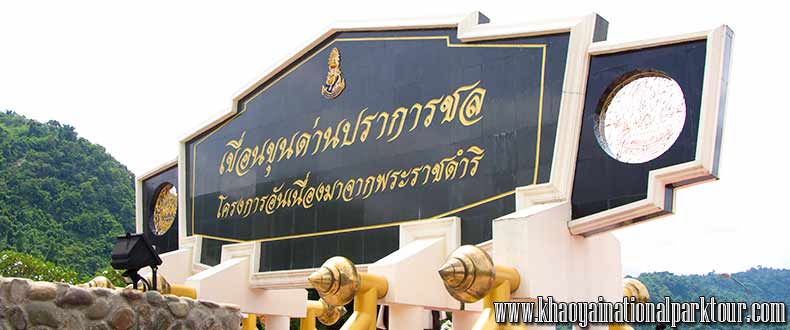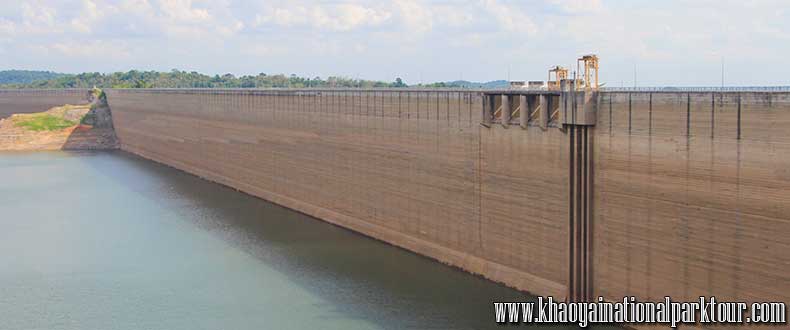 Touch Tour Nakhon Nayok
Departure: Every day
Operating time:08.00 Am. – 18.00 Pm.
Destination: Nakhon Nayok Province
Start from: Bangkok
End: Bangkok
What you see highlight attractions of this tour?
Local morning market at Nakhon Nayok province
Ox-cart riding, Enjoy with the traditional Thai transport in the past
Thai fruit plantation, enjoy with many kinds of Thai fruit in fruit plantation with lunch
Experience made to Thai food cooking
Visit agricultural project of the King
Khun dan prakan chon dam
Enjoy to see the beautiful mountain view and countryside
Learn cooking with famous Thai menus;
Som Tam ( Papaya salad )
Pud Thai (Stir fried Thai noodle whit prawns)
Kai Pad Med Ma Muang (Stir fried chicken cashew nuts)
Gaeng Keaw Whan Gai (Green curry with chicken)
Thai Touch Tour Nakhon Nayok
08.00 am. Pick up you from hotel in Bangkok
10.00 am. Then driving to Nakhon Nayok Province and take a short walk thought local morning market in Nakhon Nayok Province.
Enjoy Ox-Cart riding through the rice field to the hut, learn how to grow rice?, ploughing, dragging by Ox and do planting as well, you also have a chance to join with farmer.
12:00 am. Visit fruit plantation where we grow many kinds of fruits such as durian, papaya, jack fruit etc.
12:30 pm. Experience of your Thai food cooking with popular famous menu
01:30 pm. Lunch at Fruit plantation
02:00 pm. Visit Agricultural project of the King.
03:00 pm. Khun Dan Dam Hydraulic Turret, the longest cement dam the world.
03.45 pm. Enjoy a scenic drive through the beautiful country side.
06.00 pm. Arrive hotel in Bangkok, end of Thai Touch Tour from Bangkok.
Tour Price/Person
Adult Price : 2500 ฿
Child Price : 2000 ฿
* Child rate 3-9 year only
Joint tour departure is guarantee for minimum 4 persons, for 2 persons can joint tour on Tuesday,Thursday,Saturday
Recommend to similar program tour KHAO YAI DAY TOUR daily tour from Bangkok
Tour Price included;
All transportation by Air-conditioned Van
English Speaking Guide
Ox-cart Ridding
Lunch
Thai cooking
Refreshing Towel
Rain Coat and Leech Socks ( For Rain Season )
* Thai Touch Private Tour Available, If interested for private tour, please provide details on Tour Booking Form